Services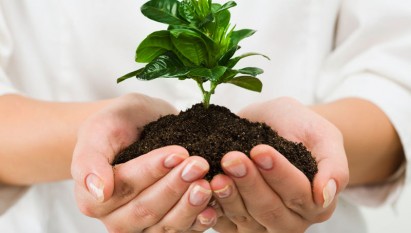 A companies IT is like a tree. The way you plant the tree and take care of it makes the difference on how it will turn out. In the IT market, we have great capabilities that can help grow the IT Tree, from the root to the tip of the leaf.
NileX IT Solutions Service Offerings cover most of a company's IT needs. Ranging from custom solution development to implementing a full ERP solution that would allow a business to move to the next level.
our goal is, from the beginning to the end, to provide the best design that fits the business and has the potential to expand and support the growth of the business. if you have IT needs that we can help you on, please contact us and we will demo the capabilities that we have and how it will make a difference in your IT requirements.